Do you have a startup idea?
Do you want to start your own business?
Can you succeed in the market with your startup?
Do you have a lot of related questions? …
Get in touch, meet and join the startup community of the Žilina Region.
---
Who is the forum intended for?
INOVIA Startup Forum interconnects people with startup ideas and startup beginners with people who have already successfully launched their startup, as well as with experienced, open-minded entrepreneurs and potential investors.
It is intended for anyone who has a startup idea and wants to start their own business. Who wouldn't want to, right? 🙂
But anyone can join, just answer the question:
What/How can you contribute to other members of the startup community (experience, contacts, ideas, …)?
Tell us about yourself and join us. We chat together via Discord.
Startup competitions
Completed competitions:
Where can you find us?
If you are interested in further information and cooperation, do not hesitate to contact us.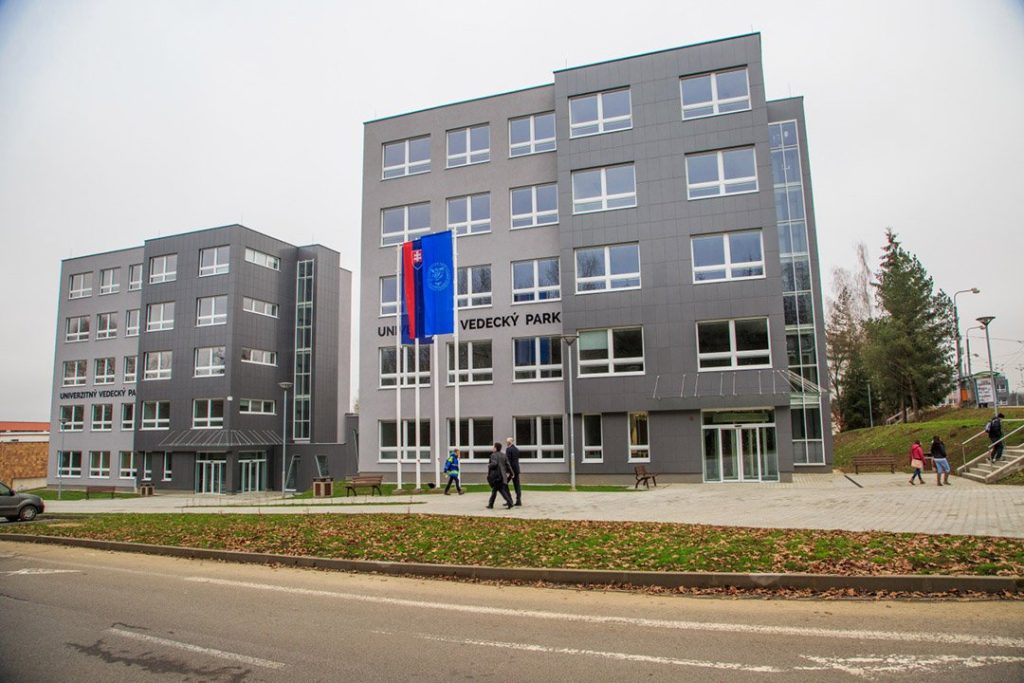 The easiest way is:
You can find us in the building of the University Science Park (the first building VA from the public transport stop Žilinská univerzita),
Postal address:
INOVIA
Univerzitná 8215/1
010 26 Žilina.
We arrange a personal meeting or a video call and the cooperation can begin.